As seen on TV! Everything for your kitchen
Three essential products for any kitchen
A brilliantly clean kitchen! But...how can you keep it that way?
Well, simply opt for the HG specialist products, as HG offers THE solution for any cleaning and maintenance problem in your kitchen.

And as THE specialist in cleaning and maintenance, HG actually offers a solution for all problems in and around the home. Therefore also for the living room, bathroom and all other rooms in your home.

Check out the products below for a brilliantly clean kitchen.
Take a look at our categories for the kitchen:
The perfect cleaner for any hob.
Whether you fry an egg, put a steak on the grill or braise vegetables, chances are that you will splash something on your hob. It's sensible to clean your hob daily and to remove all general cooking grime such as grease, cooking liquids and (light) limescale. This is normally a tedious job, which you certainly don't feel like doing just after eating! Luckily HG has the hob cleaner for everyday use, for effective and quick cleaning of any hob. And if you've skipped cleaning for a day and the dirt has become stubborn, then the HG hob intensive cleaner is the answer. HG grease away will remove oils and grease from your hob and other surfaces. For streak-free cleaning of stainless steel, chrome and aluminium in the kitchen, use HG rapid stainless steel cleaner.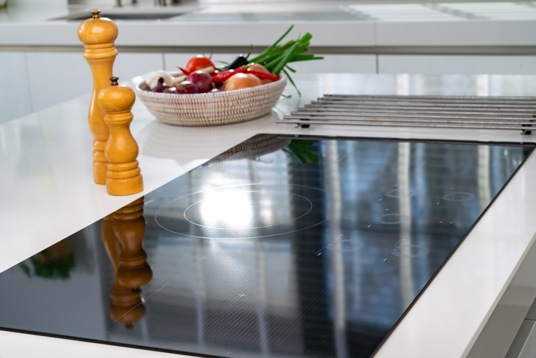 4 products that will help
A clean oven without it becoming a mammoth task.
Yikes, an oven full of burnt-on and caked-on grease! Of course we all know that it's sensible to clean the oven immediately after using it, but how many of us actually do so? So you always realise too late that the oven is full of caked-on dirt and grease that has been there for a while. Those dark-brown, nearly black patches. That's when it's too late. Even with the best efforts, they're impossible to remove. At least...... unless you use HG oven, grill and barbecue cleaner. Heat up the oven a little, spray the product, leave to work for four minutes and just wipe off the dirt and grease with a wet cloth or a sponge. Then simply clean the oven using water. And that's how cooking stays fun.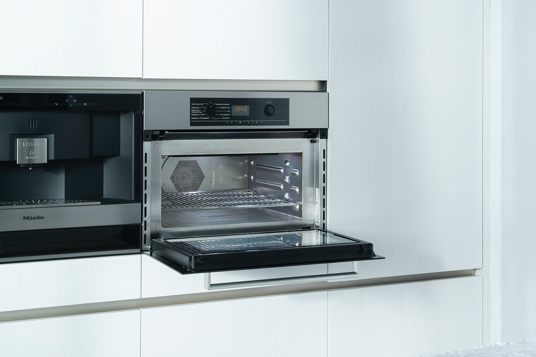 3 products that will help
Your drain unblocked quickly without harming the pipelines.
There is quite a lot that goes through the drain of the kitchen sink. That's hardly surprising. Dirty plates are rinsed off before they go into the dishwasher, pans are emptied out, cutlery is rinsed and we wash our hands. It is almost inevitable that the drain becomes blocked with grease, rice and potato crumbs sooner or later. Deal with it properly with one of the HG drain unblockers. HG kitchen unblocker is ideal for grease and food blockages, while HG Duo unblocker is the solution for more stubborn blockages. Extremely powerful for when nothing else works!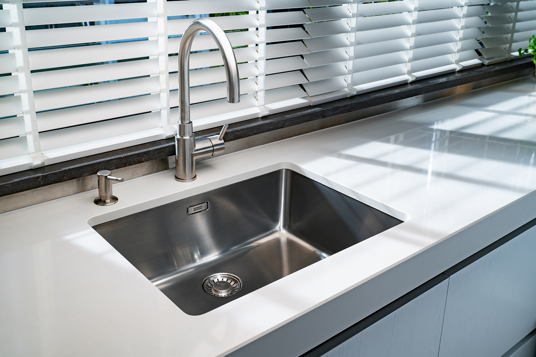 3 products that will help