Cleaning rims during winter or not?
---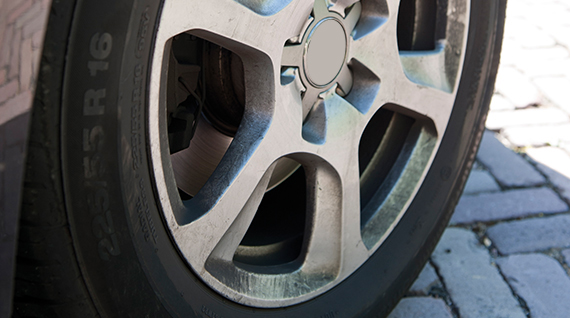 During winter, your wheels not only have to deal with dirt, sand and braking rime, but also salt and grit. So it is a good thing to clean your rims regularly, especially during winter. The best way to clean alloy wheels during the winter is to first rinse the wheels thoroughly with water to remove all sand and salt before cleaning them with a sponge and a cleaning agent, otherwise small blemishes could occur on your rims.
Preventing dirty rims
The best way to prevent your rims from becoming dirty is to regularly treat them with car wax. This way dirt and grease cannot stick as easily. We also recommend cleaning alloy wheels regularly with HG wheel rim cleaner developed especially for cleaning alloy wheels. Bad weather also causes your wheels to get dirty fast. And we need our car the most during bad weather. So try and clean the rims as soon as possible after every journey. 
Several products and best ways to clean alloy wheels
Various Internet sources recommend a number of methods for cleaning alloy wheels. We made a list of the most popular ones for you. 
1. Oven cleaner
Spray oven cleaner on the rims, let it work for a while and then simply brush off the dirt with a toothbrush.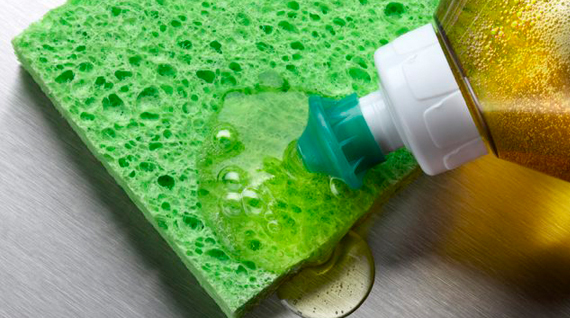 2. Turpentine
Unfortunately, oven cleaner is not always strong enough to remove grease from the rims. So you could try turpentine. Submerge an old cloth in water mixed with turpentine and use it to clean your rims. Then rinse your rims with hot water. 
3. Dreft (washing-up liquid)
Put some undiluted Dreft on a wet sponge. Clean and then rinse with hot water.
Have you tried the household tips above on how to clean alloy wheels and had little or no success? Then try the HG product developed especially for fast and effective cleaning of alloy wheels.


HG car wheel rim cleaner is effective and safe to use
HG car wheel rim cleaner safely and effortlessly removes stubborn brake fluid, dirt, grease and grime from car wheels and plastic hubcaps. Car wheels get dirty in a flash. That is a real shame, especially with sporty alloy wheels. Even straight out of the car wash, they do not look good. Spray the rims with HG car wheel rim cleaner and leave to work for 1 minute. Remove the dirt with a brush or cloth and then rinse thoroughly with, preferably, hot water.This product is also the ideal pre-treatment before going into the car wash.

Do you have a good tip on how to clean alloy wheels? Let us know!