HG has everything you need for cleaning your windscreens
---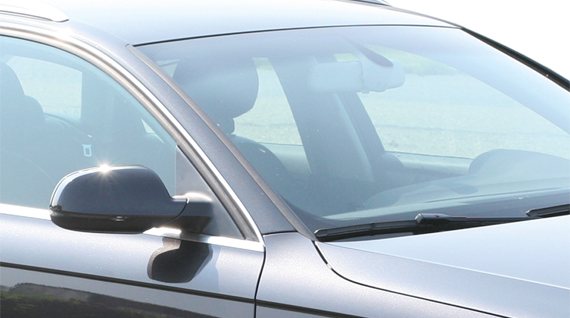 HG car windscreen cleaner makes the windows shiny clean without streaks and ensures clear visibility. It isn't just more beautiful to have clean windscreens, it's a lot safer too. HG car windscreen cleaner makes sure that windscreens get clean easily.
This is how you use HG car windscreen cleaner to clean your windscreen
Complete the following steps to stop dirty windscreens with HG car windscreen cleaner.
To clean the windscreens, spray some window cleaner on the windscreen.
Rub with a dry and soft cloth or dry with a squeegee.
The windscreen is clean again!

Make sure you transport and store the bottle upright. This windscreen cleaner is fully biodegradable. With HG car windscreen cleaner you put an end to dirty windscreens.
4 tips for cleaning your windscreens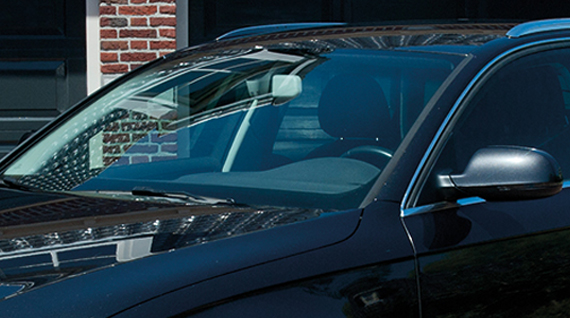 Would you like to try something else first for cleaning the windscreens? You can! We have some alternatives. They don't always produce a guaranteed result.
1. Clean the inside of the windscreen with methylated spirits 
Warm water with methylated spirits works well, but be careful. It can produce nasty stains on a light-coloured interior. Isopropanol on a piece of kitchen roll also degreases well, but can affect the rubber seals.
2. Cleaning car windows with vinegar 
Like the windows in your house, the windows in your car can be cleaned well with vinegar. Add a good dash of white natural vinegar to warm water and clean the windows dry without streaks.
3. Cleaning car windows with washing-up liquid 
Clean the windows with a bucket of lukewarm water and a dash of washing-up liquid. It works just like the other products.
4. Cleaning car windows with shaving foam 
Cover the inside of the windows with shaving foam. Make sure the windscreen is covered properly. Now take a clean cloth and wipe the glass clean.
Prevent your windscreen from fogging up
It's great when your windscreen doesn't fog up. Did you use shaving foam? That helps against condensation. Another convenient product is HG glasses cleaner. That makes sure the windows don't fog up so quickly.
Frequently Asked Questions about the best way to clean the inside of car windows
How to clean the inside of car windows?
You can clean your car interior with the following action plan
methylated spirits
vinegar
washing-up liquid
shaving foam
How can I prevent my windscreen from fogging up?
Which HG product do I use to clean the inside of my car?