What is the best way to remove cement dust?
---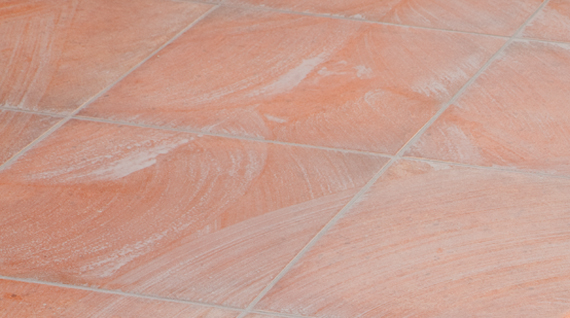 It is important to clean cement dust off of tiles as quickly as possible, because the longer you leave it, the more difficult concrete dust removal becomes.

Clean up concrete dust immediately using lukewarm water and a small sponge. 


Three good ways for cleaning concrete dust
You can find quite a few tips for concrete dust removal on various forums that you might want to try.
1. Tea towel
When the cement dust is still quite fresh you can try cleaning the concrete dust with a tea towel. Rub the surface of the tiles quite hard with a dry tea towel. This may remove the cement dust, but it is rather hard work and also takes quite a long time.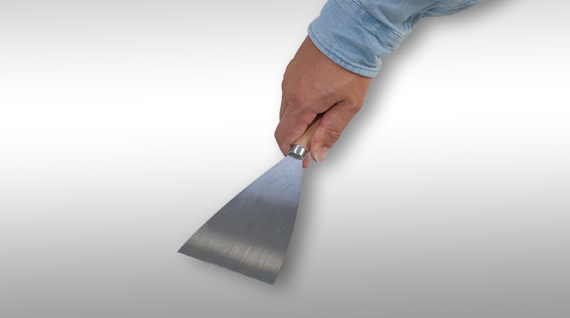 2. Scrapers
You can also try scraping tools. You must be very careful not to damage the tiles if you choose this method of concrete dust removal.
3. Vinegar mixture
Mix equal parts of vinegar and water (50/50). This acidic mixture works well for cleaning concrete dust. This mixture can damage your tiles, so we recommend that you test it on a surplus tile first. Also be cautious with acids on marble and other calciferous natural stone. Consult an expert for advice if necessary.
Do you prefer a safer, easier and less time-consuming concrete dust removal method? Then try one of the HG solutions developed especially for concrete dust removal.


HG is thé cement dust removal solution
HG has various products in the assortment for safe cement dust removal from many different surfaces. Is the cement dust on marble or other calciferous natural stone, concrete or epoxy tiles containing natural stone, such as granite or marble composite? Then use HG natural stone cement grout film removerr (HG product 31).

We also have HG tile cement grout film remover (HG product 11) in our assortment for removing cement dust from all types of porous and non-porous ceramic tiles and flagstones. It is also suitable for cleaning concrete dust on non-calciferous natural-stone types, such as Norwegian slate, granite and quartzite. The unique aspect of this product is that it dissolves cement from the tile surface but not the cement from the grouting. The grout is even strengthened.

Is it stubborn cement and mortar dust on porous and non-porous tiles? Then we advise HG tile cement grout and mortar remover (HG product 12). It is also suitable for non-calciferous natural stone.

Do you have a good tip for how to remove cement dust? Let us know!